Rust is by far the greatest silent killer in the automotive industry, not only does it destroy the look of your vehicle, it can make the car un-safe and therefore unroadworthy. Rust spreads and consumes everything in its path. If you find rust on your car, you should get it treated ASAP. It not only devalues your car, but without treatment it will continue spreading and may destroy it. Dan The Touch Up Man knows rust repair, we have close to 20 years of combined experience in the field and we will remove the rust and repair your damaged vehicle.
Some of the Rust Repair services we offer are:
Rust Repair – Minor and Major
Replacement of Metal Sections
Custom Fabricated Metal Sections
Custom Car Metal Work
Rust Repairs for Unroadworthy Vehicles
Free Rust Repair Advice
We Can Repair Most Rust Damage
In most situations, depending on the extent of the rust repair, we will cut out the rusted section of the car and weld a clean sheet of metal of equivalent thickness. We will then smooth out the welds and respray to a flawless finish. You will never see rust in that area again.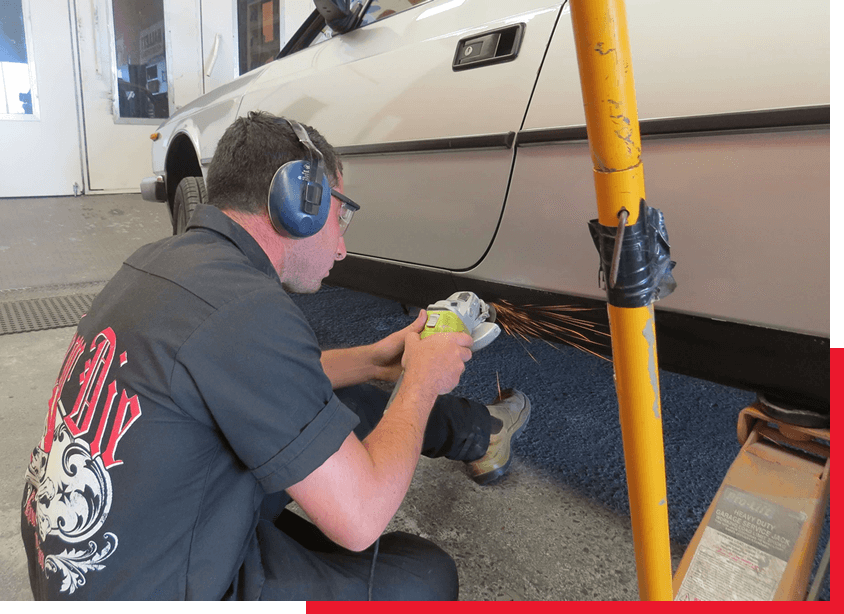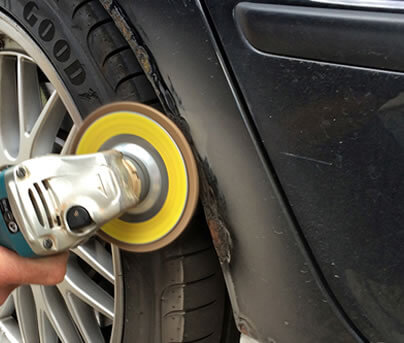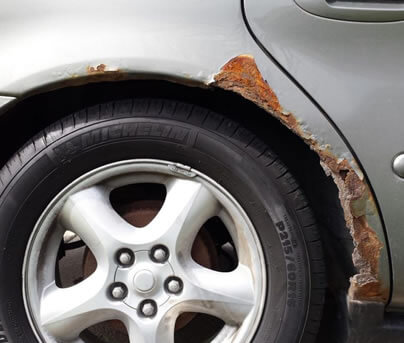 Rust Repair Near Me
Next time when you are in need of rust repair services across the Eastern suburbs of Melbourne like Ringwood, Wantirna, Nunawading, Croydon, Hawthorn and Box Hill, call us directly on 0403 041 332. We make sure to provide you with quality services at highly competitive prices.