Dan The Touch Up Man are your professional car paint repair and panel beaters in and around Melbourne. Using close to 20 years of combined experience, we have perfected the art of panel beating and high quality spray painting and spray repairs throughout all of Melbourne. Why choose Dan The Touch Up Man when it comes to panel beating? Here are just a few reasons:
Precision panel beating requires experience and attention to detail. Only perfection can achieve a professional "factory" finish
We use only high quality equipment, materials and 100% computerised colour matching technology
Fast turn around
Almost 20 years combined experience
Competitive prices
Fully insured
We also offer a spray painting colour match guarantee with our painting services. Every car has its own colour code and our colour matching technology allows us to input your cars code into our system to decipher the colour formula, matching your paint colour with 100% accuracy and precision.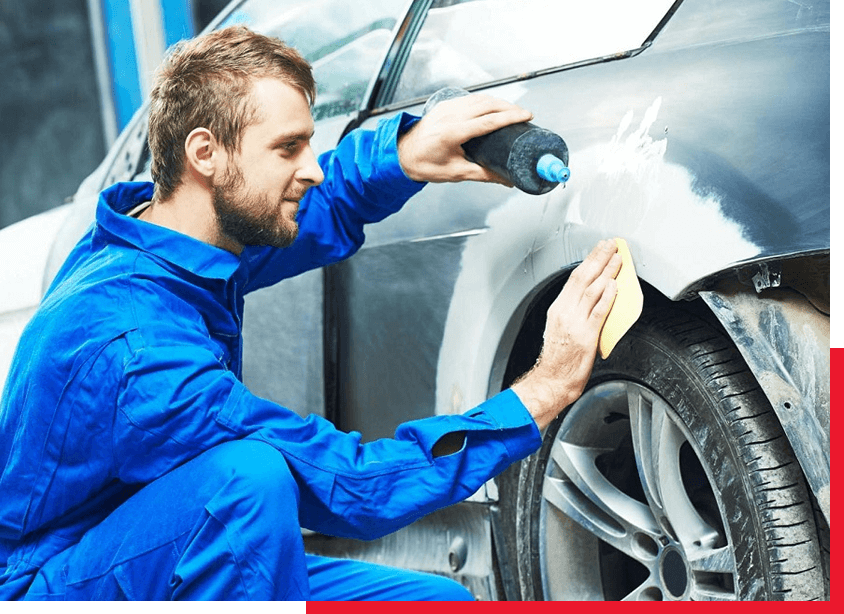 What is a Panel Beater
In a nutshell, panel beating involves a trained professional to beat out dents and marks from the bodywork of a motor vehicle.
CAR PAINT REPAIR
We take a number of steps to achieve a professional finish for all our panel beating and spray painting services. This is our process:
Cleaning The Repair Area
Masking
Machine Sanding the Damage
Fine Hand Sanding
Primer Application
Colour Coat Application
Clear Coat Application
Blending and Finishing
Filling any Deep Damage
Colour Matching
Buffing and Polishing *If Required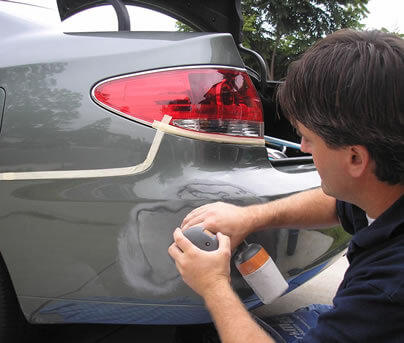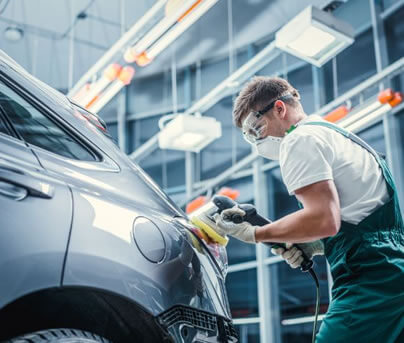 Panel Beaters Near Me
Dan The Touch Up Man provides all of greater Melbourne with panel beating services, especially Ringwood, Wantirna, Nunawading, Croydon , Hawthorn and Box Hill.
So if you are in need of professional panel beating or car paint repair, look no further then Dan The Touch Up Man .
Call us today on 0403 041 332 and let us show you what nearly 20 years of experience can do.