Dan The Touch Up Man can offer the best car detailing services in Melbourne, at a great price. We understand the importance of car detailing, that it is more than just an exterior clean for your car. These are some of the benefits of our car detailing process at Dan The Touch Up Man:
We start with a cut & polish however, use a multi-phase paint correction process, to permanently remove any paint imperfections revealing a perfect, deep mirror finish, glossy shine and removal of swirls marks. Quality detailing will add significant value to your car and its overall appearance.
Detailing can give your tired paint job a new lease on life. Bring your car back to its former glory with our professional detailing work. Your car will leave our workshop with the same glossy shine it had when it left the factory.
As you may know, Melbourne is flooded with car detailers claiming to offer the best services. The issue is car detailing is an unregulated industry and customers should be cautious to avoid slapdash services and average workmanship. A lot of cheap and inadequate equipment gets used that can actually severely damage your cars paint job. We only use professional grade equipment that will make sure your car look factory new again, without any scratches or poor workmanship.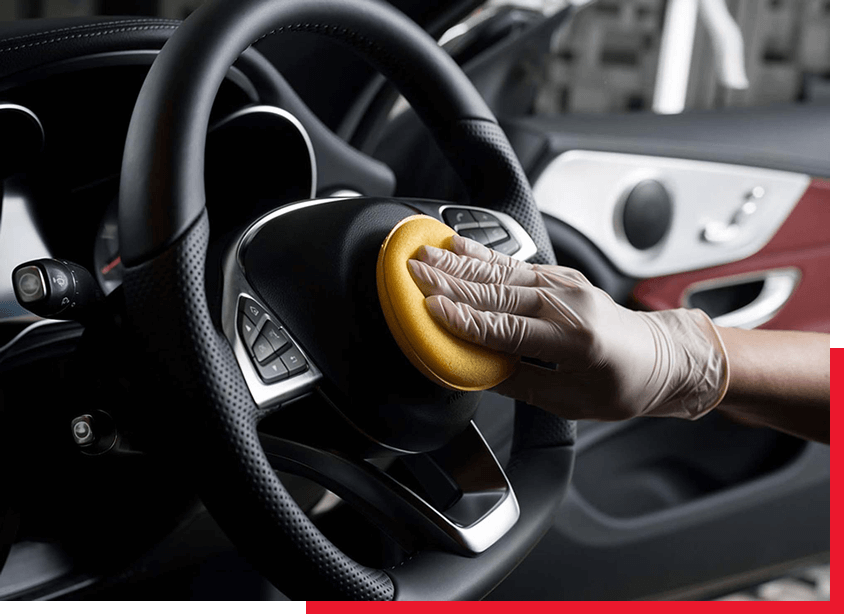 How Long Does Car Detailing Take
Depending on the condition of the car and the extent of the detail, it can take anywhere from 1 hour up to a full day.
The idea is to get the car looking pristine and if that takes a little longer to achieve, we will handle it.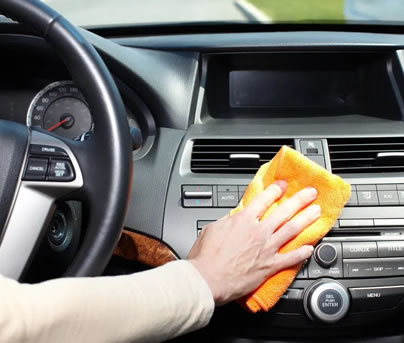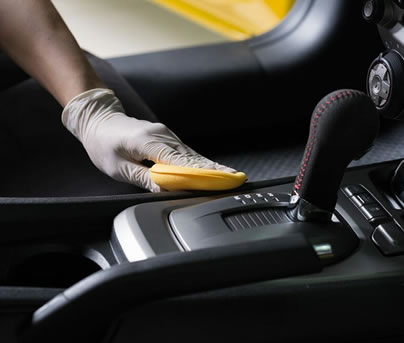 Car Detailing Near Me
We look after car detailing Melbourne wide and some of the suburbs we focus on are Ringwood, Wantirna, Hawthorn, Nunawading, Croydon and Box Hill.
So when you are weighing up your options on getting your car detailed in Melbourne, seek the professionals at Dan The Touch Up Man that have almost 20 years combined experience and will make your car look brand new again.