With almost 20 years of combined experience, Dan The Touch Up Man knows bumper repairs inside out. These days, cars almost always have plastic bumpers, making them susceptible to dents and damage. You don't always have to replace the entire bumper however, if you find yourself hitting a sign post, or bumping into someone in the car park. Many cases of bumper damage do not require replacement of the entire bumper, it's costly and often unnecessary. We provide restorative services to make your cracked or damaged bumper look brand new. It's cheaper and an effective way to fix your bumper damage. At Dan The Touch Up Man, we will try to repair your bumper, without the need for costly bumper replacement, where possible.*
Bumpers with inner framework damage may not safeguard your car effectively, and if unattended can cause expensive rust or even structural repairs in the future. If you are unsure about the extent of your bumper damage, let our guys take a look and assess it for you.
Scratched or damage bumpers can also significantly devalue your car and make your car look unsightly. Give your car a fresh look, and bumper makeover, with our professional touch.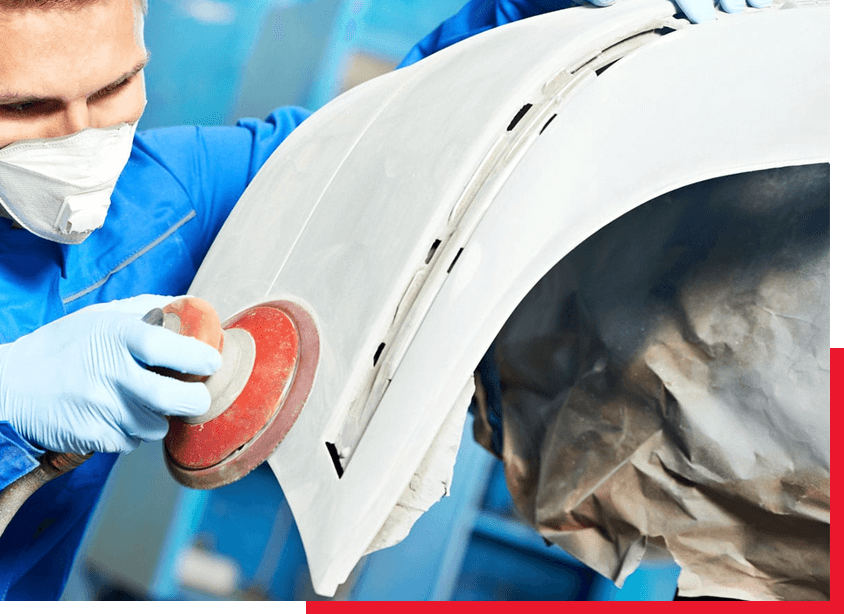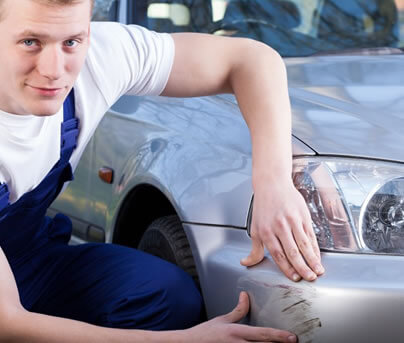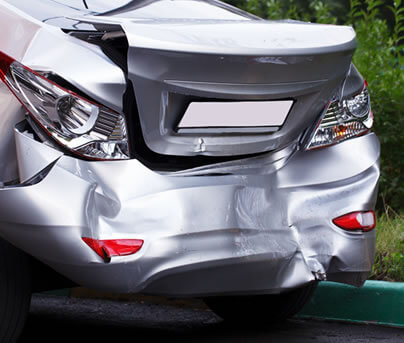 Bumper Repair Near Me
If you are located near Ringwood, Wantirna, Nunawading, Croydon, Hawthorn and Box Hill and have bumper repair needs, Dan The Touch Man is the company you can rely on. For more information on our professional services, contact us directly on 0403 041 332.
*Bumper damage needs to be assessed. Excessive damage may require a replacement bumper.