At Dan The Touch Up Man we are experts when it comes to alloy wheel repairs and re-painting. Fixing an alloy wheel requires an understanding of the materials, metals and the surfaces of the wheel. The following are services we offer when it comes to alloy wheel repair:
Removal of tyres for an ultimate repair and respray (removing tyres will ensure total paint coverage)
Colour matched wheels for that custom look (matching wheel colour to the colour of your car)
With our colour base system we can spray your wheels in any colour imaginable. The only limit is your imagination, as we also can create pearl and metallic finishes
Wheel repairs, including: gutter rash, scrapes and dents
High gloss or satin/flat clear coat finishes also available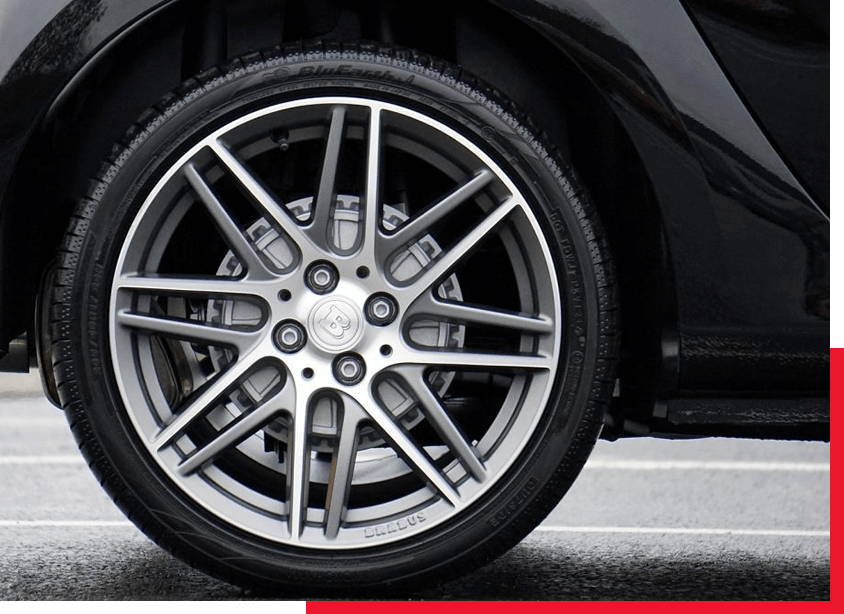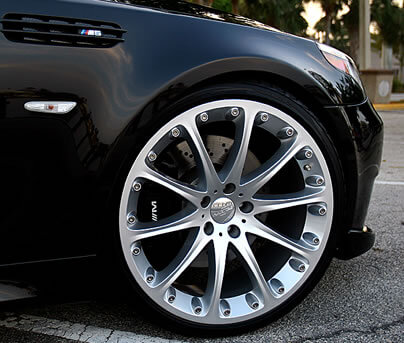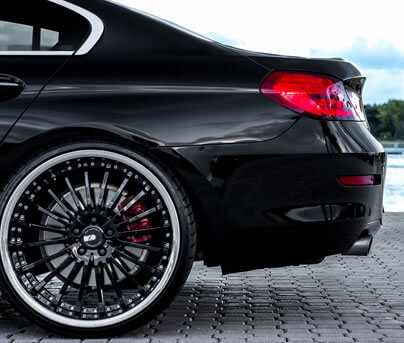 Alloy Wheel Repair Near Me
If you are located in Ringwood, Wantirna, Nunawading, Croydon, Hawthorn and Box Hill – you can easily reach out to us for alloy wheel repair or any other smash repairs in Melbourne. Contact us today at 0403 041 332, if you need more information.