Car accidents can happen at the worst possible time, can be stressful and are always inconvenient, especially considering the time it normally takes to get your smash repairs done. Dan The Touch Up Man will get your car back on the road as quickly as possible, whilst still offering the fairest prices in Melbourne. We will get your car up and running in no time with our smash repair service which includes repairing your car to manufacturer's standards, from a damaged panel repair to a flawless paint finish, a quality check of the car, fast turnaround and friendly service.
Accidents can be anything from small car park bingles, to major crashes that leave you questioning the roadworthy condition of your car. Either way, most will agree they are a pain to deal with, look terrible, and devalue your car. So let Dan The Touch Up Man investigate the damage and repair your vehicle, to get you back on the road with the least possible stress and inconvenience.
Dan The Touch Up Man has almost 20 years of combined experience in restoring cars to their pre-accident state. From panel beating to bumper repairs, alloy wheel repair to car re-painting services, let Dan The Touch Up Man get your car looking better than ever and don't let the stress of repairing a car smash, weigh you down!
WHY CHOOSE US?
Our team is Melbourne born and bred and passionate about what we do. We are a down to earth bunch
and can offer highly experienced, professional services, with same day turn around.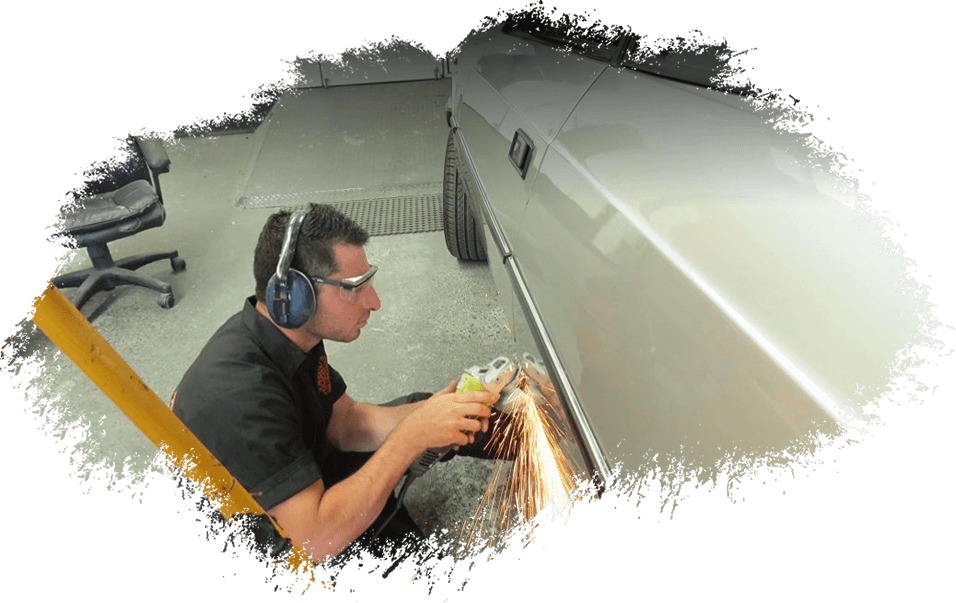 Cleaning The Repair Area
Masking
Machine Sanding the Damage
Filling any Deep Damage
Fine Hand Sanding
Primer Application
Fine Hand Sanding
Colour Matching
Colour Coat Application
Clear Coat Application
Blending and Finishing
Buffing and Polishing
We look after smash repairs Melbourne wide and some of the suburbs we focus on are Ringwood, Wantirna, Nunawading, Croydon, Hawthorn and Box Hill.
So in the unfortunate event of a car crash in Melbourne, call the professionals at Dan The Touch Up Man. With almost 20 years of experience handling smash repairs and other touch up work, we will bring your car back to its former glory and make it look new again.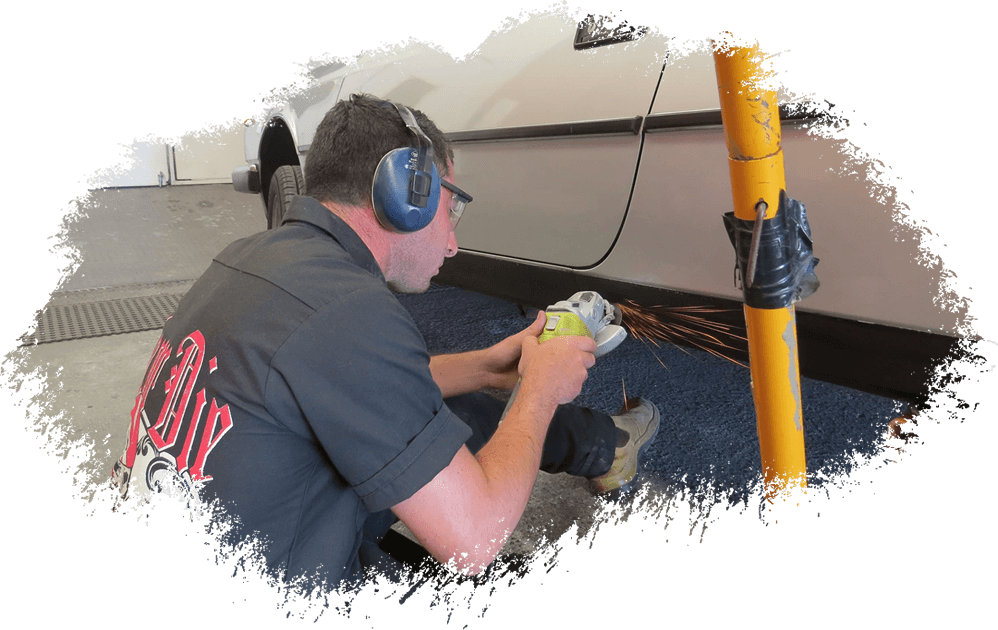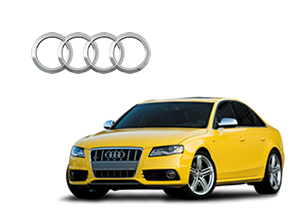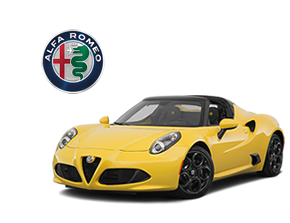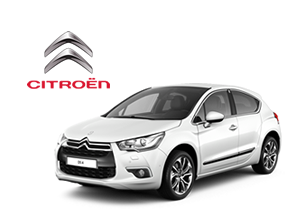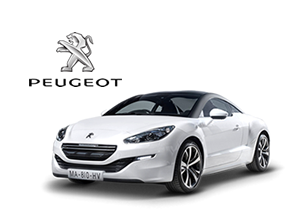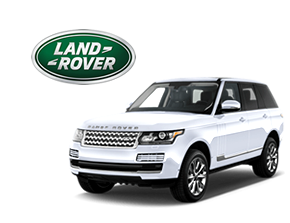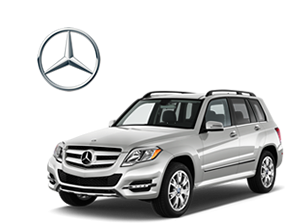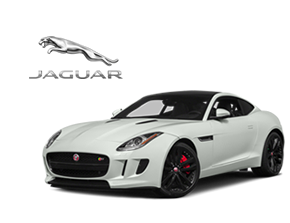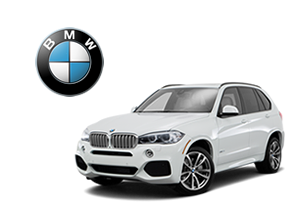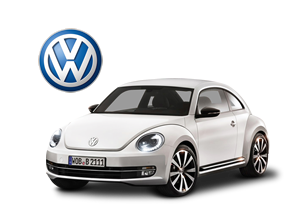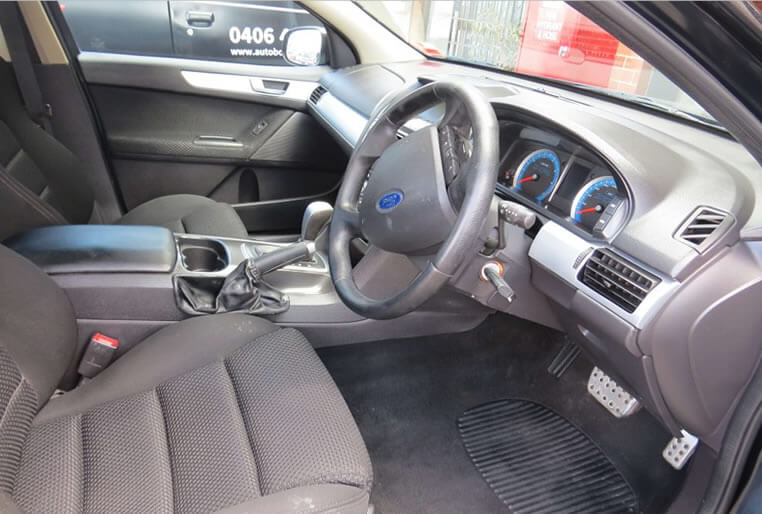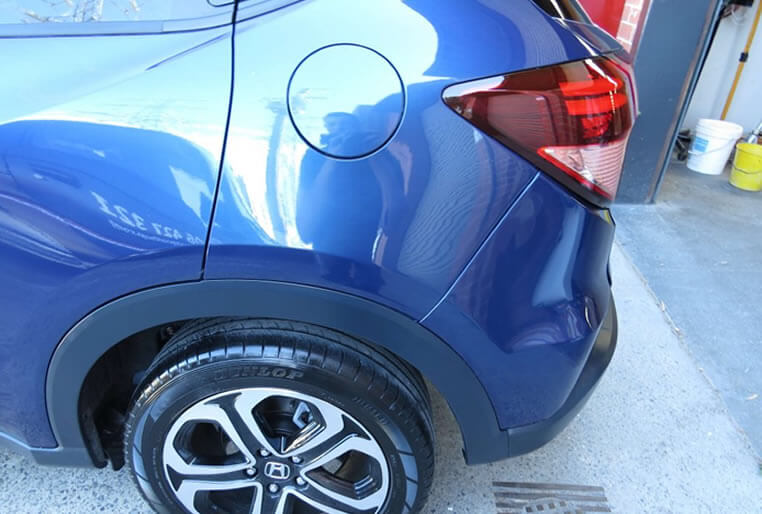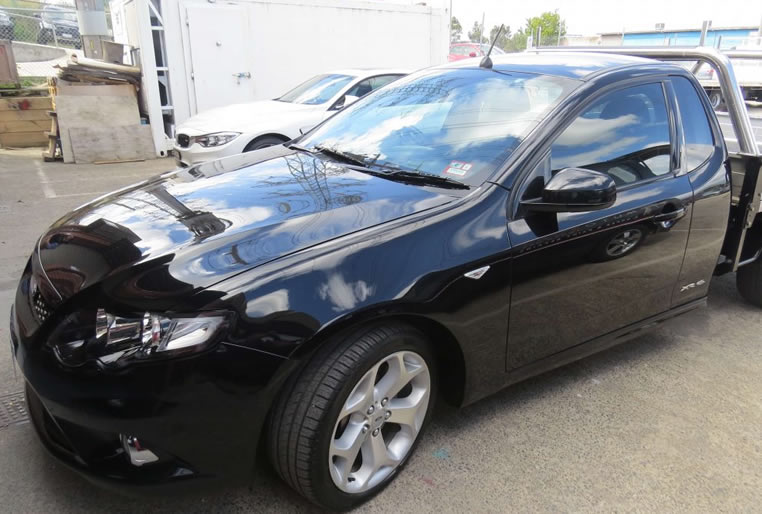 Extremely happy with the repair work carried out on my car by Dan and Grant. Didn't expect it to come up as good as they have managed to do. Very reasonably priced and really friendly blokes. Thanks so much and highly recommend!
Brilliant job done on my bumper, great work by the team at Dan's. Highly recommend that this place is the place to go if you need to make your car shiny new. Good price, great work, job done. Well done, thanks
Dan did a fantastic job on my bumper. Couldn't recommend the service enough. Texted a pic of the damage and heard back from Dan within an hour with a quote. He was really accommodating and let me book in really quickly. A bit hard to find the workshop as it is at the back of some factories, however great news that the shop is a short walk to eastland shopping centre.
No denying dan does good work but never returned the call after sending through pics of the job.
Dan and his team did an amazing job repairing rust and respraying out 1976 Kombi van. He was always in contact throughout the job, sending us updates and photos. The finished product looks fantastic. Highly recommended!!
top bloke! did an absolute amazing job on my car! bumper was cracked in multiple places and it came out looking brand new! amazing job and unbeatable prices! highly recommended!
Amazing work by Dan, 100% return customer ! There was a deep dent on one side of my bumper. It looks brand new now. Thank you very much.
Dan did an awesome job on my car, was very friendly and I was able book in and get it fixed up very quickly, would highly recommend!
Absolutely amazing!! I had to get a clear coat spray done on my back bumper & Dan completed the job within one day and the result was fantastic. Car will be ready to sell thanks to him! Highly recommended !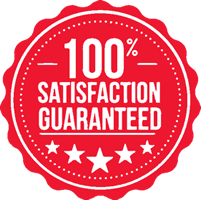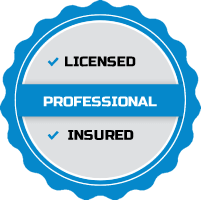 OVER 15 YEARS' EXPERIENCE
We have been operating as a bumper
repair and auto body panel repair
service in Melbourne for over 15 years.
All our work is guaranteed.